The Scott Kelby Worldwide Photo Walk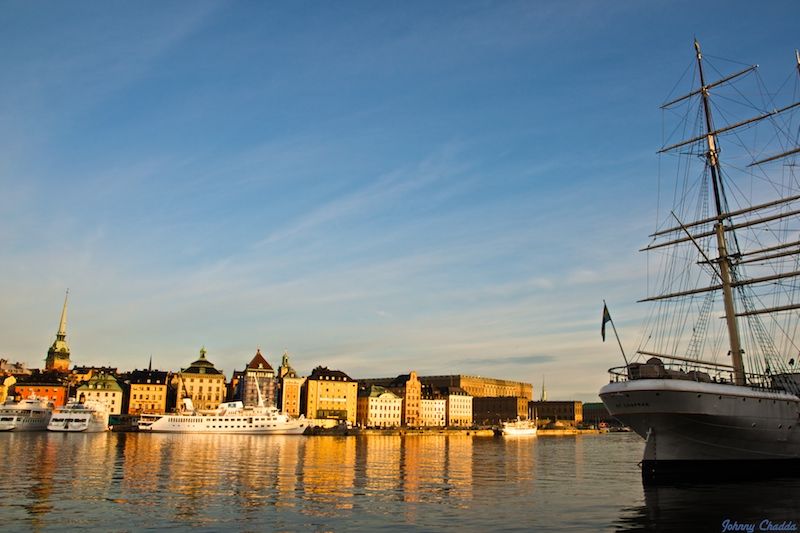 I talked about the Worldwide Photo Walk earlier, and I ended up going to the "early bird" walk which started at 4 in the morning. More people turned up than I expected and it was all great fun! All pictures taken on the walk and entered in the competition can be enjoyed at the official Early bird Photo Walk website.
Everyone are allowed to enter two images in the competition, so the following additional pictures are taken at the same time.